The Bespoke Home:
Fundamentals for Creating
Timeless Interiors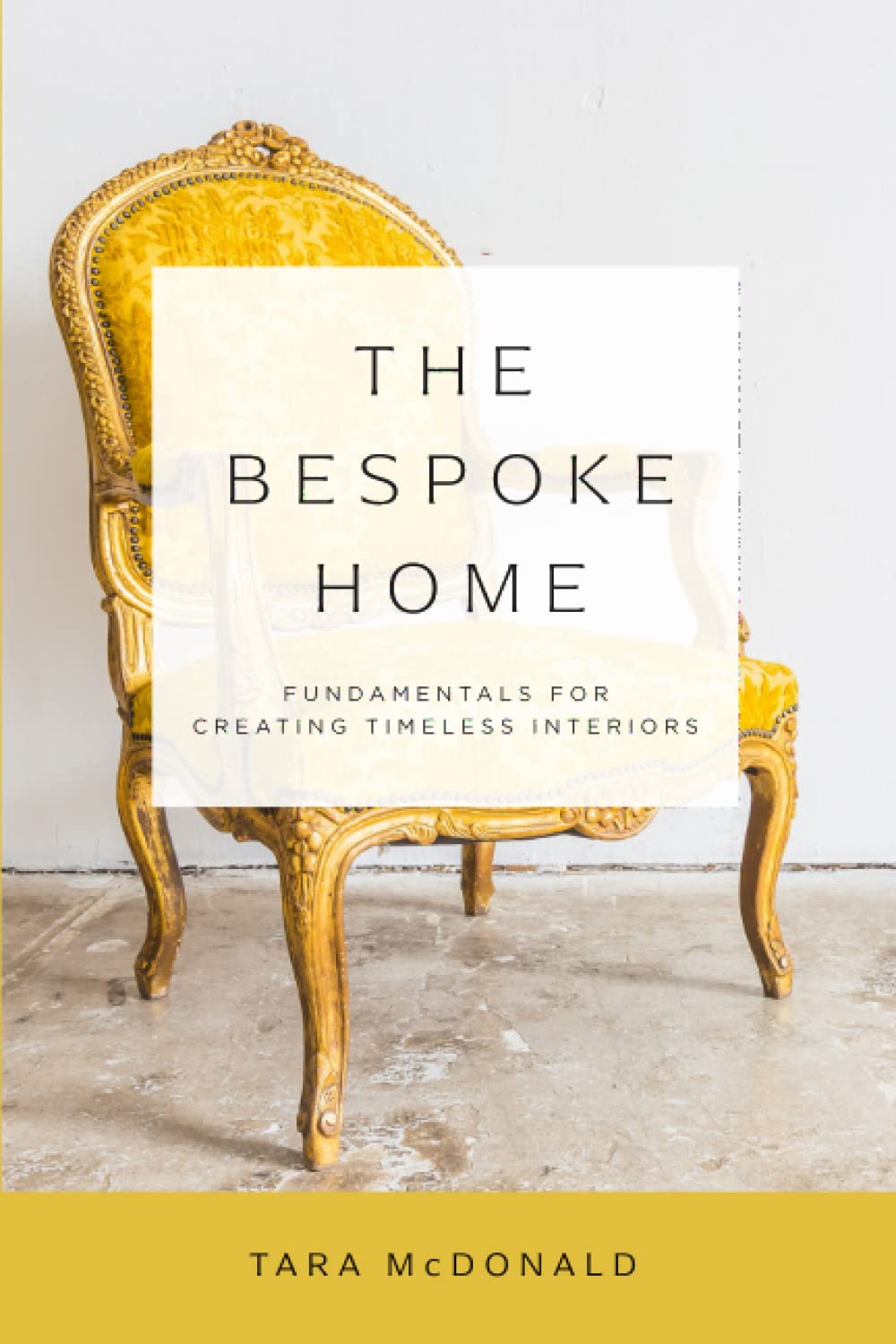 Interior styling is the art of creating a visually pleasing and functional living space. Whether you are decorating a new home or refreshing an existing one, the goal is to create a space that aligns with your needs and showcases your style.
From choosing the right color palette and incorporating different textures and patterns to selecting the perfect furniture and accessories, this book is your go-to resource for creating a home that truly reflects your unique style and personality.
The Bespoke Home is designed to be a practical resource that you can refer to again and again as you work on your interior styling projects. Whether you are a seasoned decorator, or just getting started, this book offers a wealth of information and advice that will help you create the home of your dreams.