Riatte is a boutique interior styling firm based in Los Angeles, California offering residential, commercial and maritime decoration services for permanent and temporary spaces.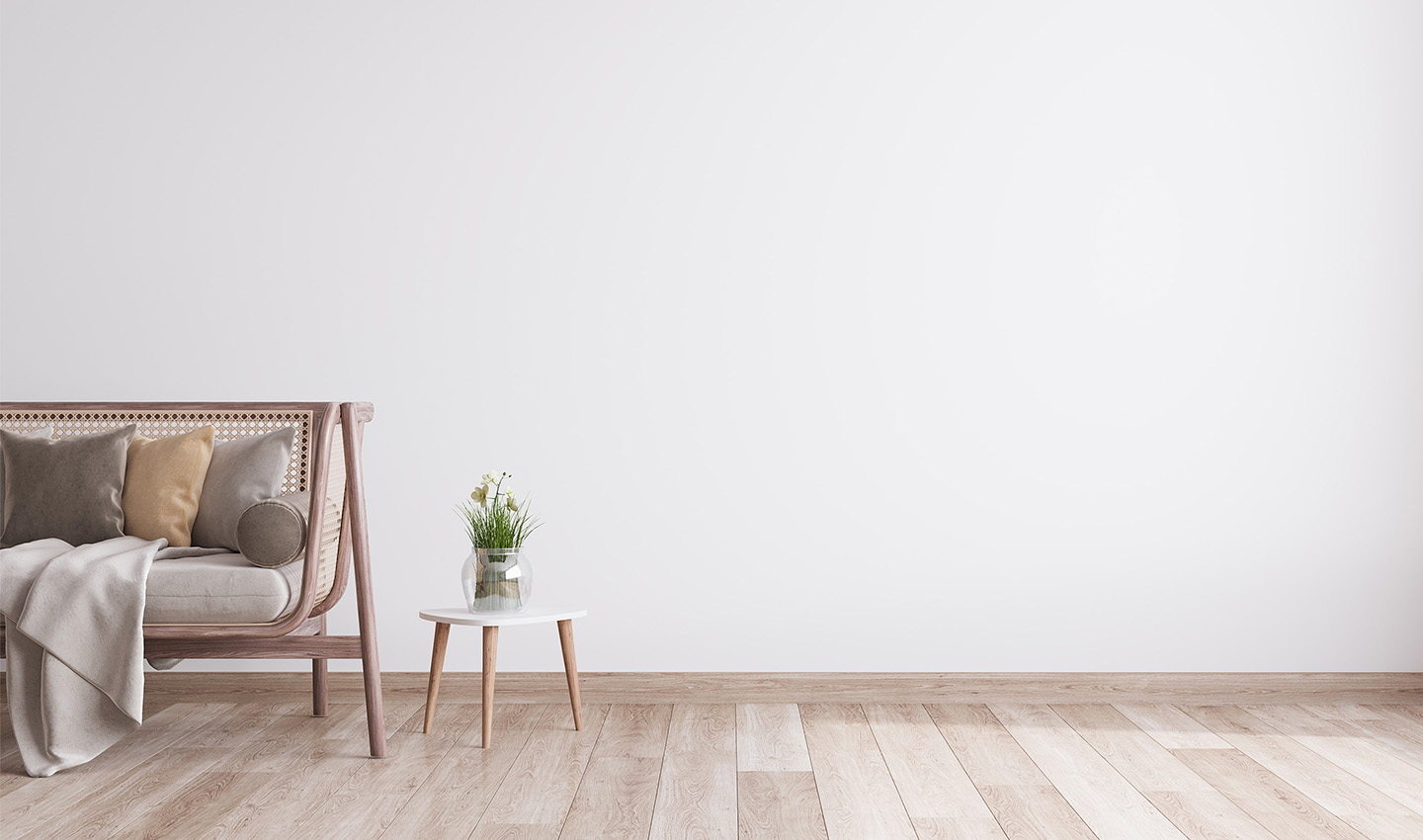 Let your home exude your personality, enthralling all of the senses. From charismatic apartments to opulent family homes, your residence can be transformed into a masterpiece. Whether it's a mini-makeover or a full home transformation, we are renowned for creating inviting spaces. Feel proud to host your nearest and dearest, with thoughtful styling and space planning to offer a true 'home away from home' with a luxe twist.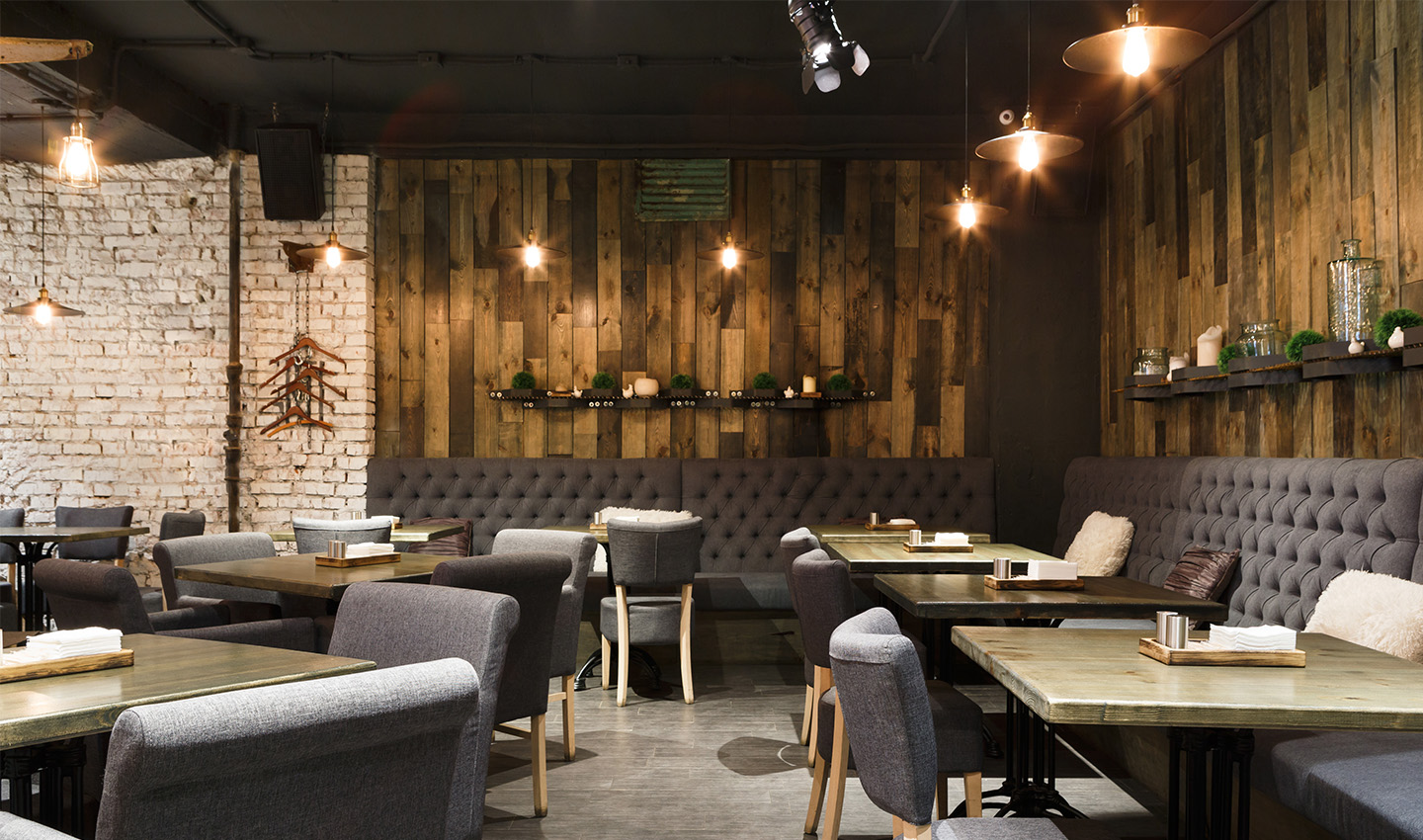 First impressions count. Within moments your brand will either radiate professionalism and vigor or blend into the backdrop of mediocre businesses. To stand out from the crowd steps must be taken to do things differently; innovation, starting in-house. Leave a lasting impression on clients with remarkable spaces to remember, giving you the edge in today's competitive markets.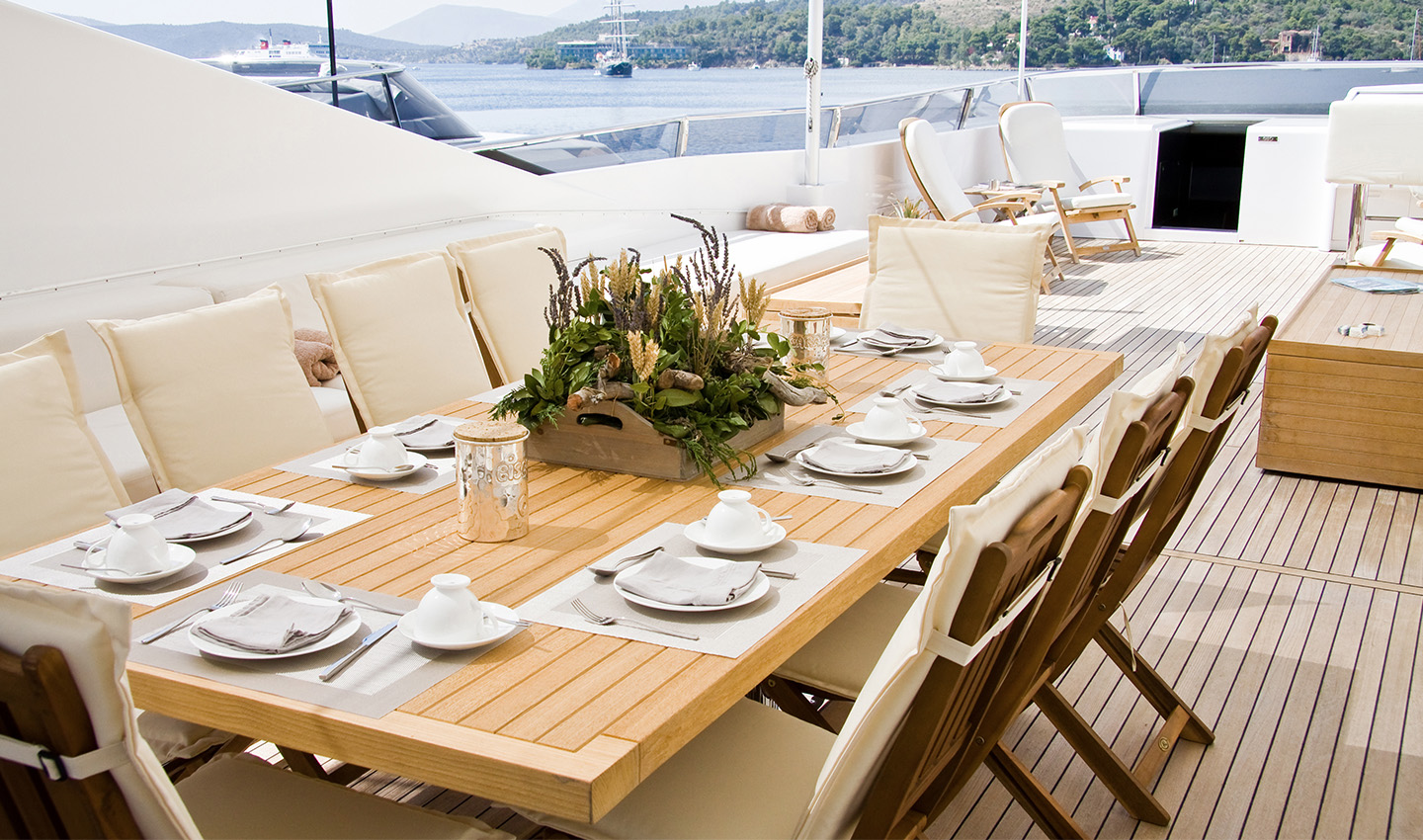 Opulence. Luxe. Lavishness. Yachts are synonymous with unattainable exclusivity, with an air of luxury from the moment guests take their first steps on board. But with an abundance of sprawling open spaces and unique parameters, they come with their own set of interior challenges. Emanate your personality through your décor choices, whether that's classic muted tones and a minimalist approach for relaxing getaways to adventurous, talking-point décor for more grand affairs.